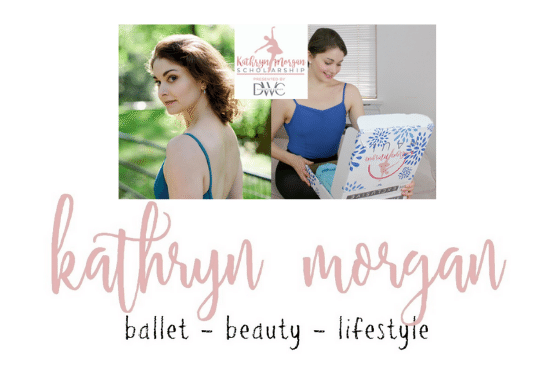 Kathryn Morgan
❦ Soloist with Miami City Ballet
❦ Former NYC Ballet Soloist
❦ Guest Artist, Master Teacher
❦ KathrynMorganOnline.com
Kirsten Kemp
Kirsten Kemp is a former professional ballet dancer, the founder of The Confident Dancer YouTube Channel (formerly known as TwinTalksBallet), an international speaker, and a High-Performance Coach for dancers, specializing in helping dancers optimize their performance and wellbeing through mindset work.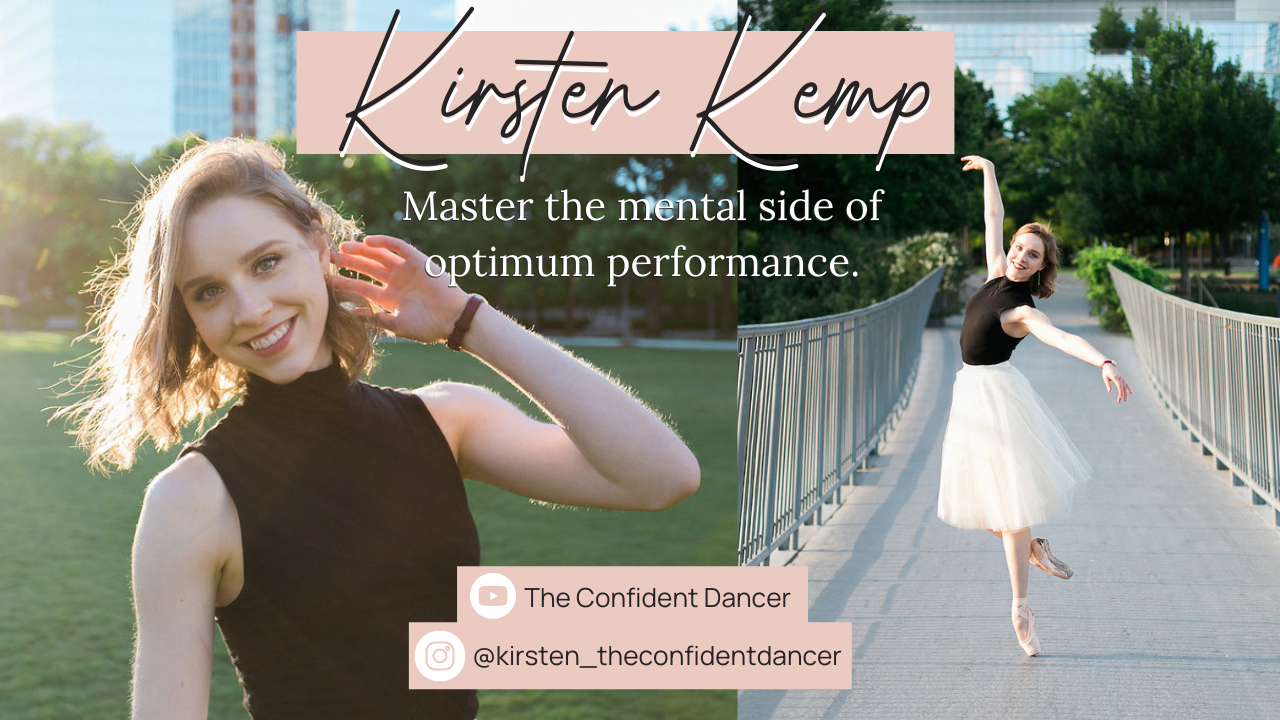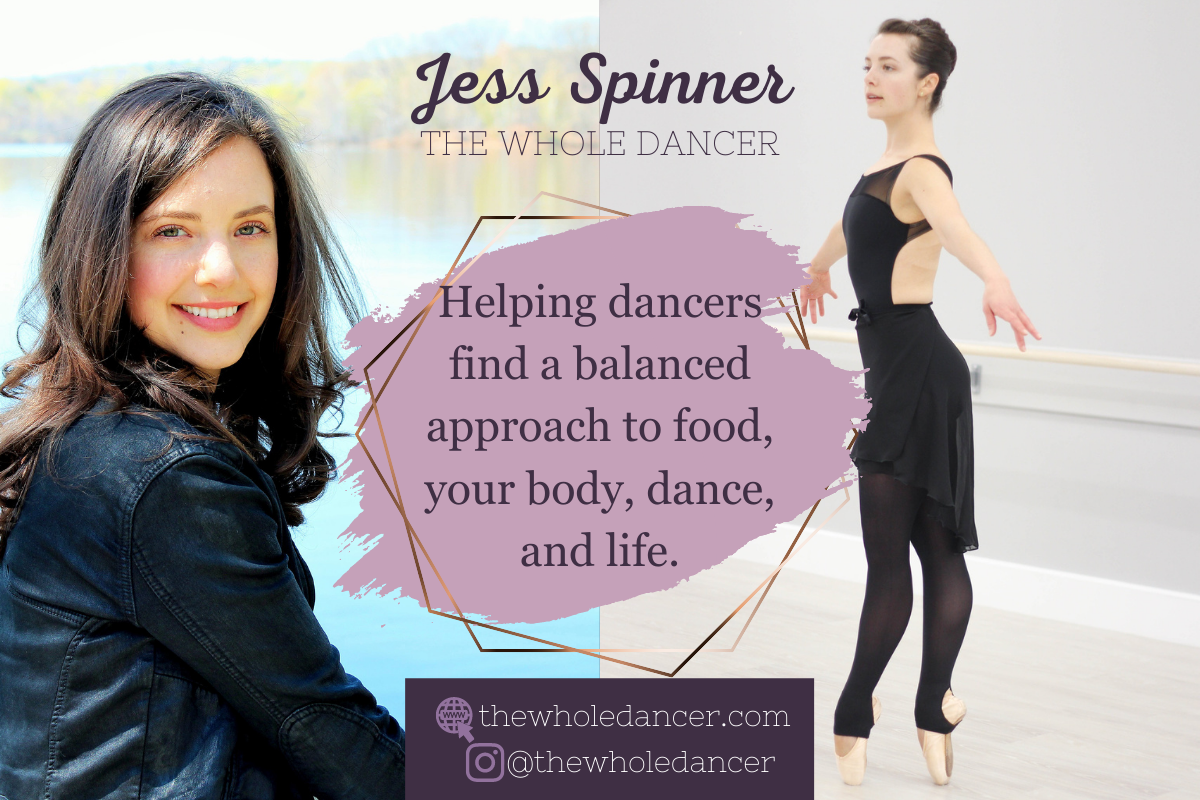 Jess Spinner is a former professional dancer turned holistic health, nutrition, and lifestyle coach for dancers. She founded The Whole Dancer in 2015 to help dancers prioritize their well-being, find peace with their bodies, feel confident in their food choices, and put health first. Jess has had the pleasure of writing for or being featured in Pointe Magazine, Dance Teacher Magazine, and Dance Spirit Magazine.

Dani Rae
Principal Dancer with The Sarasota Ballet
Designer for her dancewear brand, Rae Boutique.
You may recognize Danielle and her work from features in Dance Magazine, Pointe Magazine, Sarasota Magazine, or from her notoriety as the first to dance the lead female role on American soil, in Sir Frederick Ashton's, Scene De Ballet.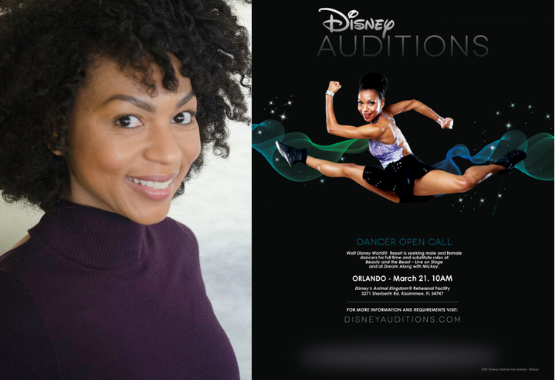 Alyshia Sheree
Alabama native, Alyshia Sheree, is a freelance performer, choreographer, teaching artist, and proud member of Actors' Equity Association. She began her dance training at Shoals Dance Academy in Florence, Alabama and went on to earn a Bachelor's Degree in Dance from the University of Alabama and a Master's Degree in Dance and Studio Related Studies from Florida State University.
With my design background, it was natural for me to start with a mood board. It represented the color, aesthetic, and details I had in mind, but also the real essence of the brand. You have to decide who you are and what you stand for, and this informs every single decision you make, from how you present your brand online, to who you work with, to what you make, sell, and provide. It's important to have something to anchor you to that vision from the beginning and steer you accordingly.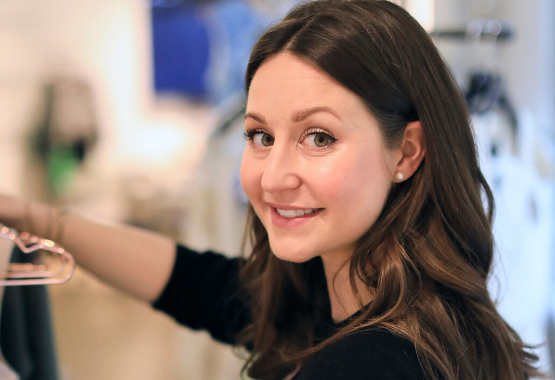 Want to be a DWC Influencer?