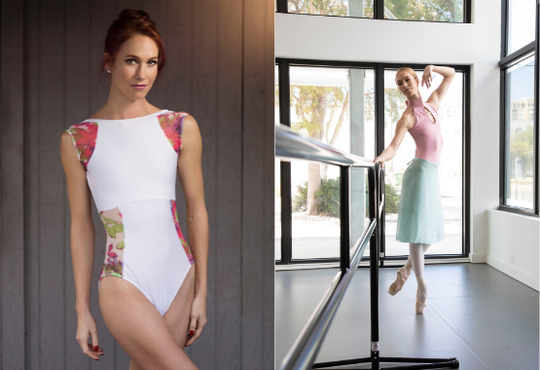 Since she was a 5 year old growing up in the Northern Suburbs of Chicago, Danielle Rae Brown always dreamed of becoming a ballerina. 

Today, she lives in Sarasota Florida as a Principal Dancer with The Sarasota Ballet, as well as designing dancewear for her brand, Rae Boutique.
She received her formal ballet training at The University of North Carolina School of the Arts, better known as UNCSA, Milwaukee Ballet, and American Ballet Theatre. From there, Danielle went on to dance professionally for Ballet Austin, Nashville Ballet, Dominic Walsh Dance Theater, and the company she's now called home for over 13 years, The Sarasota Ballet.
You may recognize Danielle and her work from features in Dance Magazine, Pointe Magazine, Sarasota Magazine, or from her notoriety as the first to dance the lead female role on American soil, in Sir Frederick Ashton's, Scene De Ballet. Many new works have been created on her, by choreographers, Ricardo Graziano, Will Tucket, and Dominic Walsh.
She has performed at world renowned theaters including The Joyce Theater, City Center in New York City, The Kennedy Center in Washington DC, Jacobs Pillow, as well as the Peacock Theater in London, and dance festivals such as Fall for Dance festival and Ballet Across America.  
Ballet is not her only passion…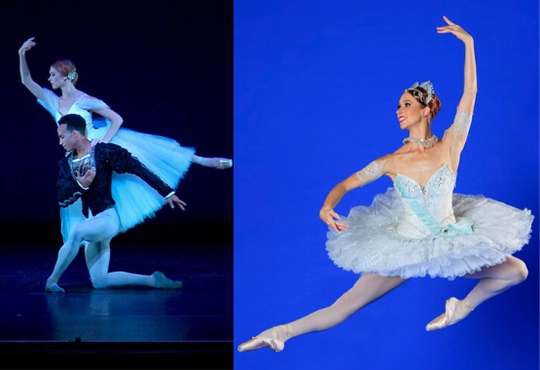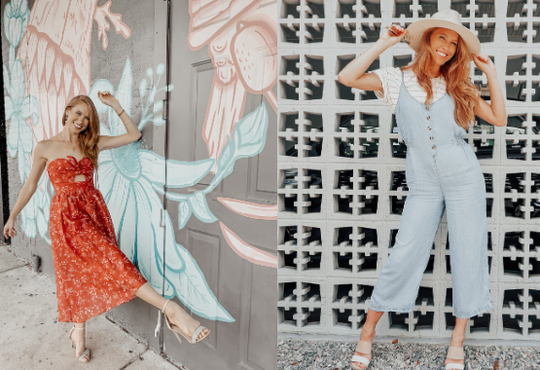 Fashion has been a vital part of her life since she was allowed to dress herself! Danielle's enthusiasm for both dance and fashion led her on the beautiful journey of creating her own dance wear brand, Rae Boutique. Building a brand while dancing and performing full time has been hard work but a true joy.
Her brand is influenced and inspired by her personal style both in and out of the studio. She loves helping dancers to curate their own unique voice when it comes to their studio style. Rae Boutique features both limited edition handmade and one of a kind vintage dancewear and accessories.
DanceWear Corner is the perfect place for all of her passions to align, making this an extremely exciting collaboration!