Have fun with us on Tik Tok
Meet Alessia from Lazy Dancer Tips
Where: DWC Orlando Superstore
Date: October 19th & 20th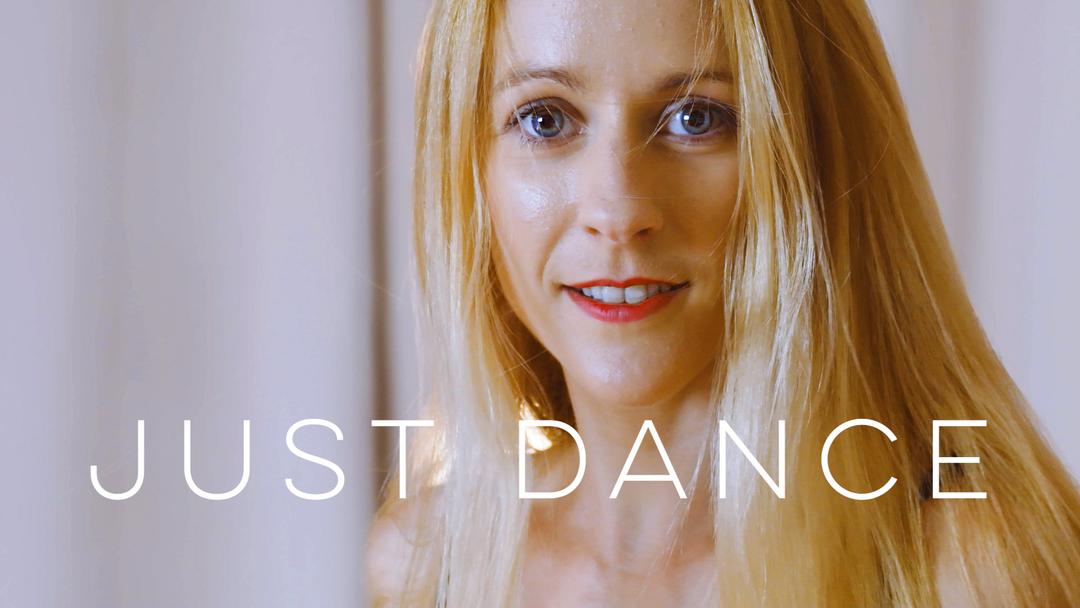 I was born in Verona, Italy and trained at the New Zealand School of Dance and English National Ballet School. I lived in Hobbit Town (Wellington – NZ) for 7 years, where I had the pleasure to perform with the Royal New Zealand Ballet for Hobbits, Elves and Gandalf the Grey himself!
DWC Anniversary Sale Event
Thank you to all that performed and to everyone who came in. We greatly appreciate your business!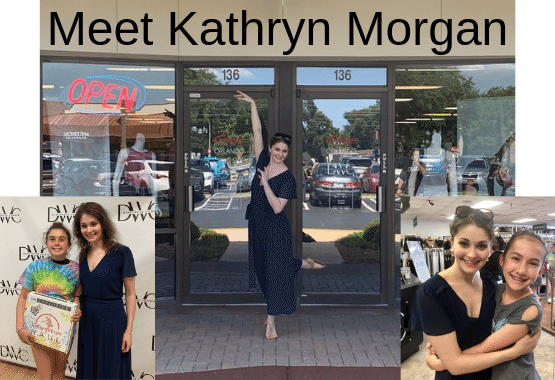 If you weren't able to meet her before, she will be attending the DWC Anniversary weekend! Meet and Greet this amazing artist. Have you picture taken and also get an autograph. The current Kathryn Morgan haul will be available for purchase that weekend in the Superstore. Have your autographed!
Elektra Pointe Shoe Event
When: Friday thru Sunday
August 9th - 11th
Friday, June 28 - Live In-store Photo Shoot

From 10am - TBD

Angel Marie Tisdale's background in dance and theater guided her to the unique genre of dance and movement photography.
Hi I'm Kathryn!
I am soloist with Miami City Ballet and a former soloist with the New York City Ballet. When I was a young student, I was always looking for insights into the ballet world and how to improve my dancing as well as beauty and lifestyle tips. Now that I am a professional, it is my turn to share.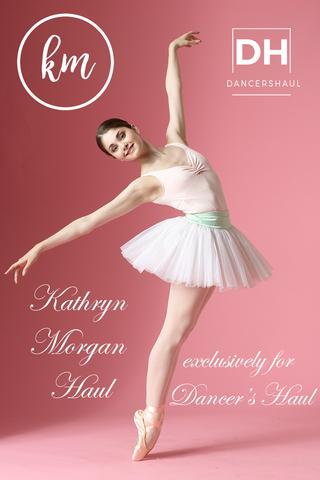 Win a Scholarship to Skyra Studios Summer Intensive
Tiler Peck Master Class held on March 19, 2018 at the DWC Orlando Superstore.
Thank you to all who participated!

DWC Superstore
Thank you to everyone who participated in this amazing event!
Where: DWC Superstore
When:  Friday, April 27, 2018 from 2-3pm.
What: Meet & Greet (Selfie)
In 2010, Alex was offered yet another promotion to principal dancer at MCB but declined the offer in order to pursue another shot at SYTYCD. He went through another grueling Vegas week, but again made the Top 10 contestants for season seven, competing for the title of America's favorite dancer. On the fifth week of the season, Alex injured himself during a Bollywood rehearsal, snapping his Achilles tendon, which would unfortunately take him out of the race as America's favorite dancer. He then received surgery in Los Angeles and was given a timeframe of a year to fully recover.
Later that year, both pieces Alex danced on So You Think You Can Dance choreographed by Mia Michaels and Tabatha & Napolean both won Emmy Awards.

One winner will be presented with $1000 to use towards their dance training, either their year-round dance tuition, competition fees, or summer study.
DWC Orlando Superstore Anniversary Event
Are you ready to Tap?
00

Days

00

Hours

00

Minutes

00

Seconds
Zipify Pages
is an ecommerce landing page and sales funnel builder that seamlessly integrates with your Shopify store. Now publishing high-converting landing pages and sales funnels is as easy as just a few clicks. After selecting a template, it's easy to customize it to fit your store by using our drag-and-drop editor.
Welcome to United Ballet Theatre
For so many professional ballet dancers, it looks like this: Take morning class. Rehearse hard. Perform hard. Get injured. Visit the doctor. Do physical therapy. Possible surgery. Back to rehab. Rehearse and perform hard again. Get injured again. Back to the doctor. More rehab. Repeat. Repeat. Repeat. 
That's the vicious cycle of professional ballet companies, which takes place far too often, is talked about all too little, and has been around forever. But it doesn't have to be that way and United Ballet Theatre is going to prove it.

Artistic DirectorJoseph Gatti 
Evoke Studio is a collaborative studio located in southwest Florida servicing the state of Florida and beyond. Michael Vok Pick and Jessica R. Bunger are the dynamic duo behind Evoke Studio and together they have created a remarkably various portfolio ranging from wedding and engagement photos to senior portraits, headshots, and dance photography. From the very beginning of their collaboration, they realized with their combination of expertise and exuberance that they could start fire underwater and so, Evoke Studio was born!
DWC Model 
Shoot - Friday, October 19th
DanceWear Corner is pleased to partner with Images by Norelle for our model search. 3 winners will receive 2 outfits from DanceWear Corner and a photoshoot with Images by Norelle on Friday, October 19th.
Winners must be able to be at the DanceWear Corner Orlando Superstore on October 19th. (Travel expenses are not included) 
To enter, follow us 
@dancewearcorner
, follow 
@imagesbynorelle
, tag some friends who you would like to model with in the comments, and share the post to your instagram stories.