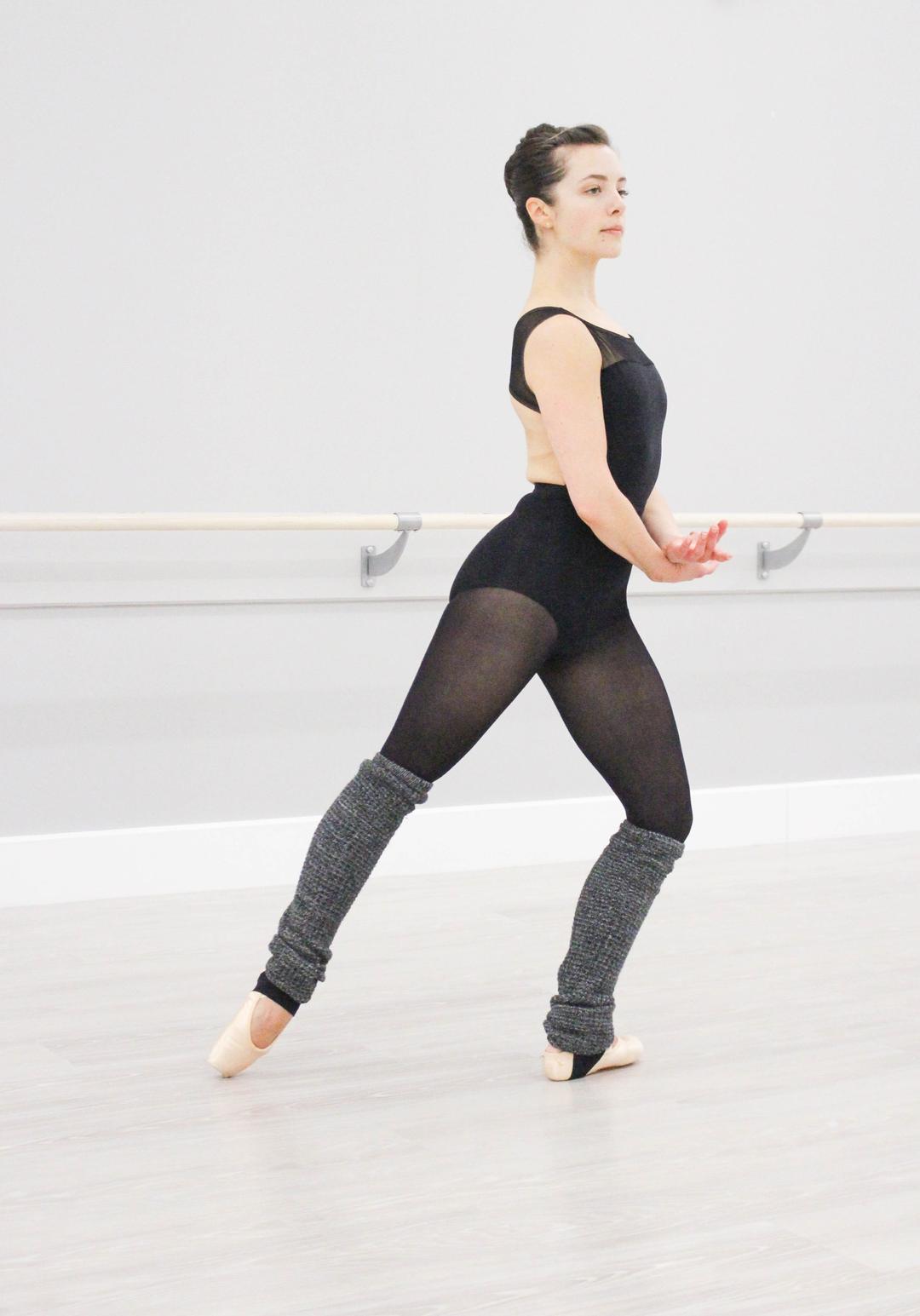 Jess Spinner is a former professional dancer turned holistic health, nutrition, and lifestyle coach for dancers. She founded The Whole Dancer in 2015 to help dancers prioritize their well-being, find peace with their bodies, feel confident in their food choices, and put health first. Jess has had the pleasure of writing for or being featured in Pointe Magazine, Dance Teacher Magazine, and Dance Spirit Magazine.
Jess studied dance at the school of the Eglevsky Ballet on Long Island. Over the years, she attended summer programs at The Kirov Academy, North Carolina School for the Arts, Boston Ballet, ABT in New York, and Orlando Ballet. After high school, Jess went to Butler University and graduated with a degree in Dance and Arts Administration. She danced with The Louisville Ballet, then she freelanced in the Boston area. Jess holds certifications through The Institute for Integrative Nutrition and Precision Nutrition and has done continuing education courses through Duke University.
Throughout her professional career, she felt a nagging (and very real) fear that she could be fired at any moment and might not get another job. Jess wasn't confident in her technique or facility, and consistently felt like her body just wasn't the right fit. 
With the birth of her daughter in 2019, the importance of this work was only magnified. She's more motivated than ever to be a big part of the necessary positive shifts in the dance world.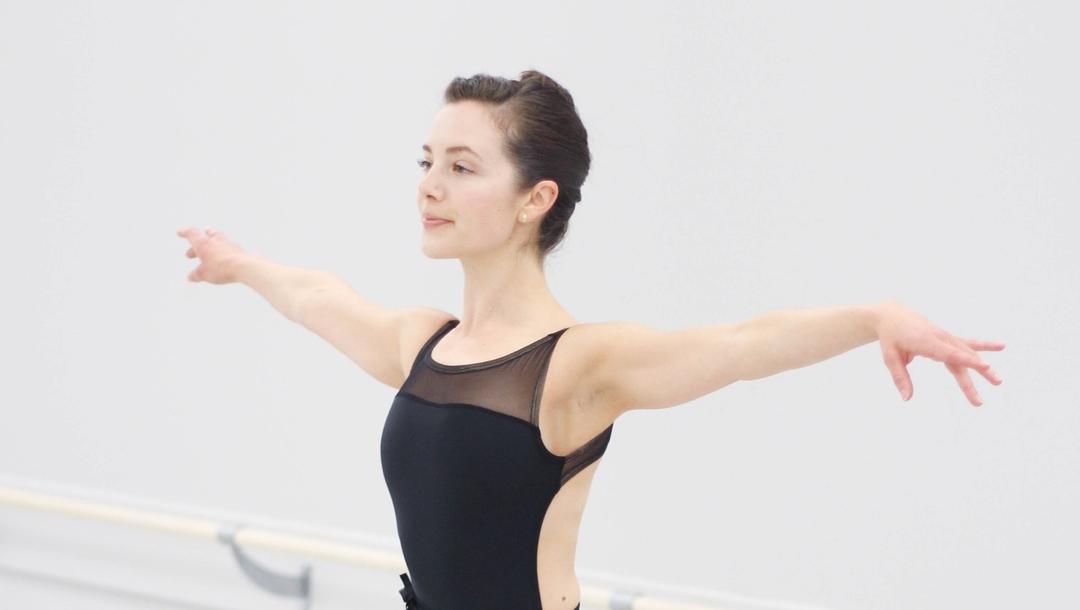 Ballet dancers, commercial dancers, modern dancers, and ballroom dancers alike have all gained the support they need through individual coaching, online courses, and group programs to feel more confident and free in their bodies and food choices. It is possible to dance from a place of freedom, joy, and self-love!
© Copyright. All rights reserved. All images provided by Jess Spinner