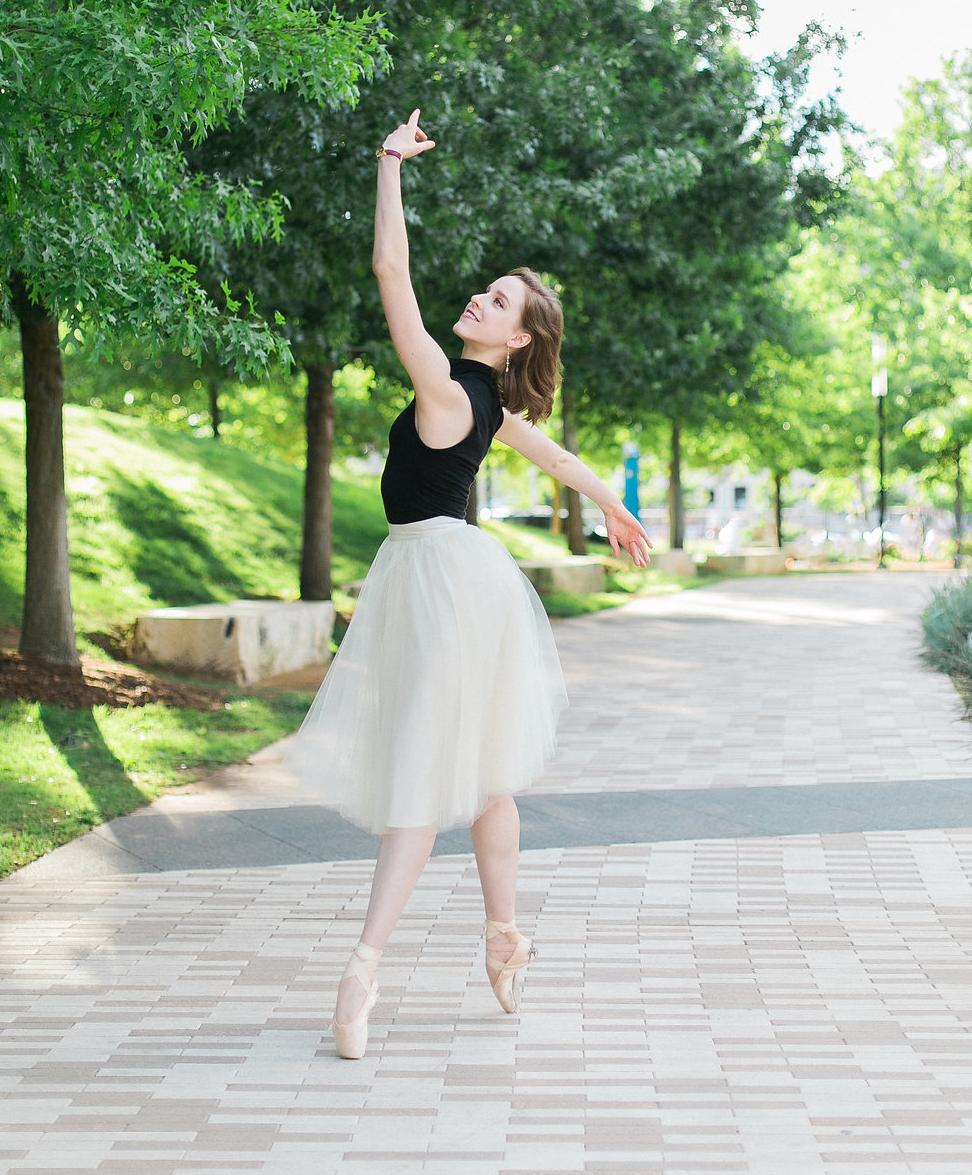 Kirsten Kemp is a former professional ballet dancer, the founder of The Confident Dancer YouTube Channel (formerly known as TwinTalksBallet), an international speaker, and a High-Performance Coach for dancers, specializing in helping dancers optimize their performance and wellbeing through mindset work. 
Kirsten's passion is to help dancers not only master the mental side of optimum performance, but also experience joy, mental wellbeing, and confidence in the process of making their dreams of dancing professionally a reality. 
Having grown up at a small recreational school and eventually worked her way through training at the Houston Ballet Academy, graduating from the University of Utah with a BFA in Ballet, and eventually dancing professionally with the Oklahoma City Ballet, she knows that this career path can be so joyful, but also so mentally and emotionally difficult at times.
Between the times where she felt like she was soaring with confidence and joy, it was in the times where she felt completely incompetent, overwhelmed with performance anxiety, and so alone coming back from injuries that she not only realized how deeply a dancer's mindset affects their career results but also wished that there was someone who could help more dancers like her with the mental side of ballet who actually understood what it's like to face the pressures dancers face.
After making the decision to stop dancing professionally in order to heal from a prolonged struggle with a knee injury, Kirsten chose to embark on the journey of getting multiple coaching certifications and opened up her own practice as a High-Performance Coach so she could start offering dancers the individual support to truly thrive in this path.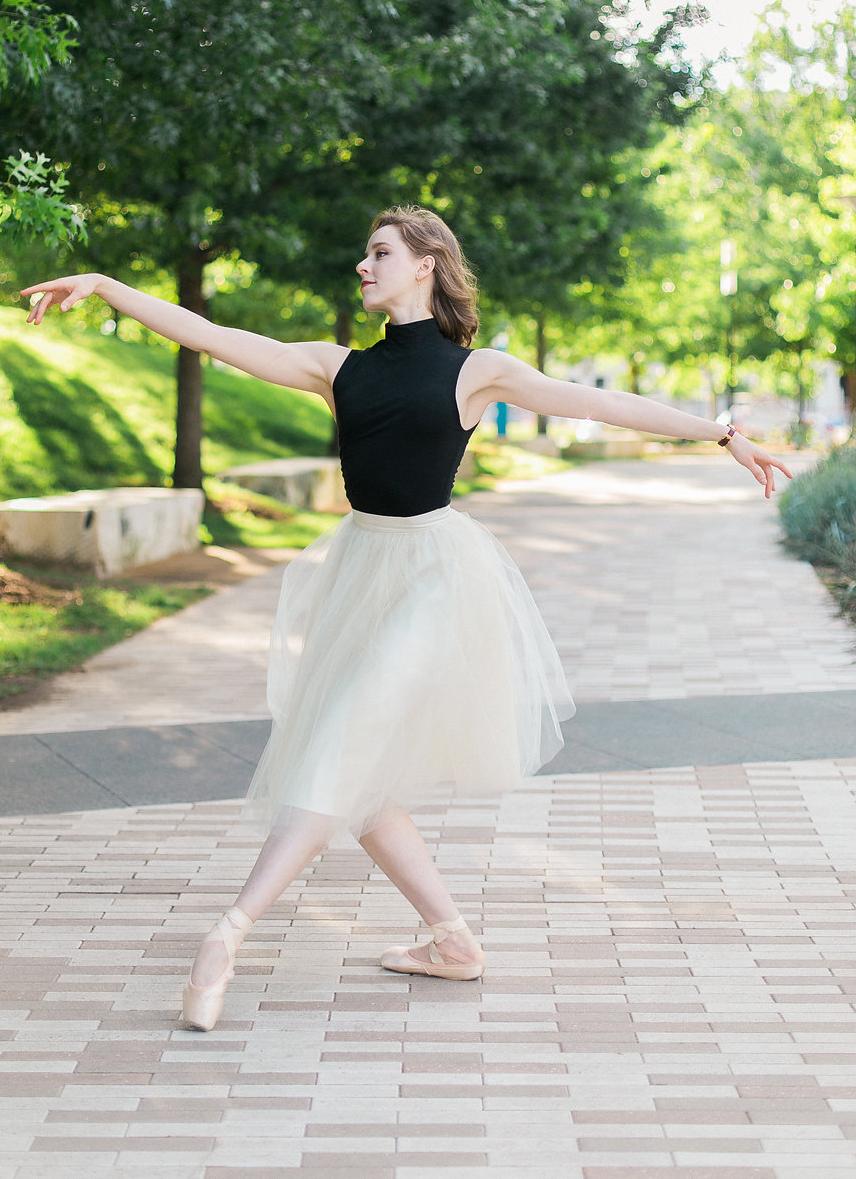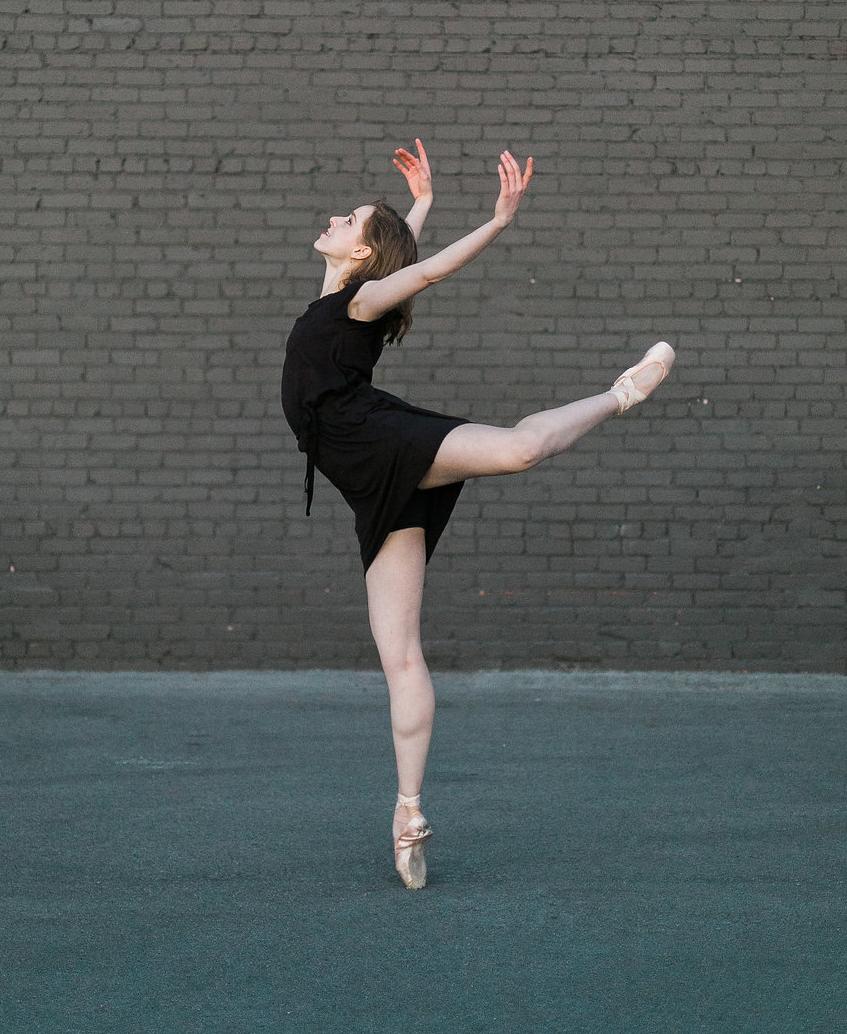 Three years later, Kirsten is still deeply invested in providing this service to the ballet community and is grateful to have worked with countless dancers individually from all over the world and hundreds of dancers nationally and internationally through live group seminars for top dance schools, companies, and universities. 
© Copyright. All rights reserved. All images are by Jana Carson Photography