Train at Home with DWC Influencers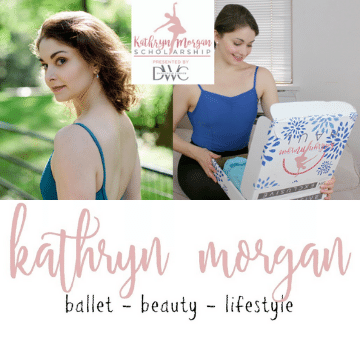 Kathryn Morgan
Hi, I'm Kathryn! I am a soloist with Miami City Ballet and a former soloist with the New York City Ballet. When I was a young student, I was always looking for insights into the ballet world and how to improve my dancing as well as beauty and lifestyle tips. Now that I am a professional, it is my turn to share.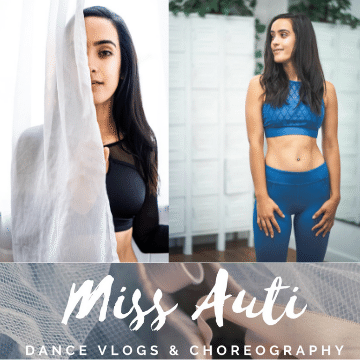 Miss AUTI
Hey beauties! I'm Miss Auti, a 20 something artist who vlogs all things about dance. We have tutorials, how-to's, things trending in the dance world, choreography videos, and more. If you love dance, come join me, every single one of you is welcome and loved!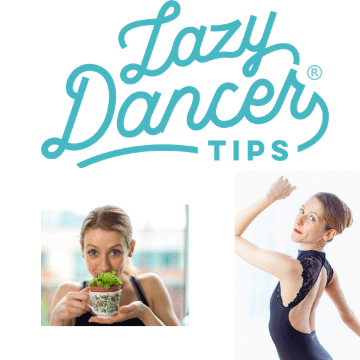 Alessia
I'm a professional ballet dancer and I LOVE ballet. I teach ballet online at the Lazy Dancer Studio to anyone who loves dance as much as I do - from trained dancers to busy office workers. I'm here to show you how to dance like a swan and sometimes (but not always) sweat like a crazy chicken.