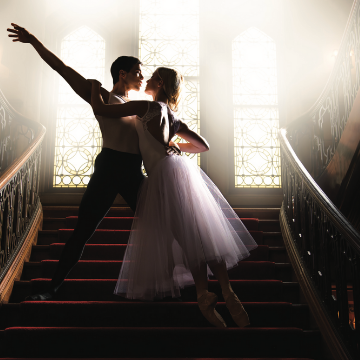 Autriche Collection by Ballet Rosa

The Autriche Collection has captured the attention and admiration of dancers worldwide. These stunning styles, trimmed with exquisitely embroidered Austrian lace.

Dentelle Collection by Ballet Rosa
Dancers have proven their desire for modern interpretations with timeless materials, and the Dentelle Collection aims to meet their high standards.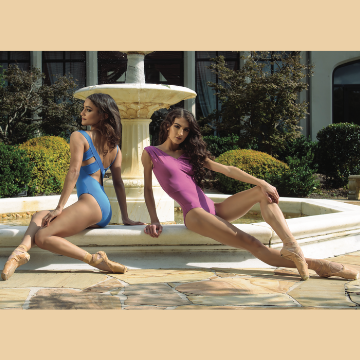 Italienne Collection by Ballet Rosa
Made with super soft Italian microfiber, Ballet Rosa's foundational collection offers fashionable, comfortable dancewear designed for dancers of all ages.

Bamboo Collection by Ballet Rosa
Structural elegance informs the design ethos behind our modern bamboo leisure wear collection. Designed to take care of you both in and out of the studio, our butter-soft bamboo jersey is an all-natural gift for your skin, offering superior breathability, texture, and flow.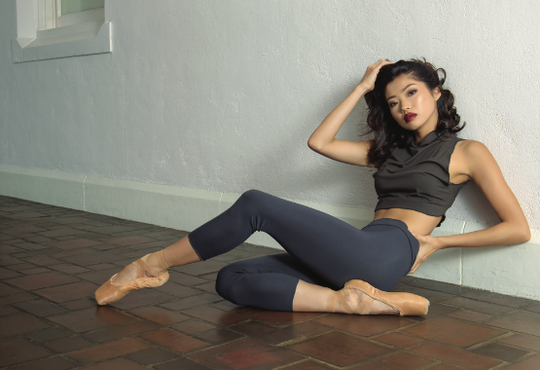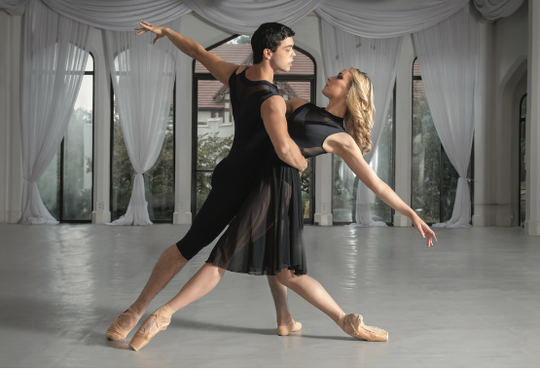 Tulle Collection by Ballet Rosa
Our signature stretch mesh collection has been stretched to the limits of our imaginations with the addition of 6 new styles, offering a broad spectrum of strong lines and feminine touches drifting between symmetry and asymmetry. 

During times of hardship, people seek solace by turning to the arts: music, dance, literature, and so on. We at Ballet Rosa did exactly this as we planned our 2021 Catalogue, turning to architectural, sculptural, and modern artistic sources of inspiration as we sought to develop new shapes, textures, and designs. Looking forward to a new season of renewal and strength, we are proud to offer our 2021 Créateur Catalogue, featuring a full range of new colors, prints, and styles. We hope that our inspiration becomes your inspiration, enabling you to take flight and overcome all obstacles.