Why is it so important to make beautiful leotards?
Quite simply, we want to inspire confidence and help dancers feel good.
We want to encourage dancers to feel good about who they are, their dancing, and the world around them.
We do this by creating top quality, gorgeous dancewear.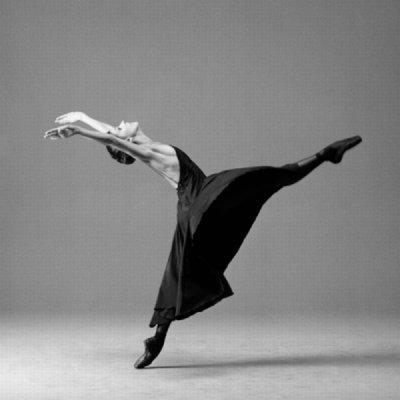 AinslieWear founder Ainslie Cyopik was enamored with classical ballet from an early age. Prior to establishing AinslieWear Design, Ainslie danced professionally with National Ballet of Canada and Ballet British Columbia. Throughout her 15 year dance career, she often found the dancewear available didn't quite fit right or meet the needs of long rehearsal days.

Instead of 'just making do', she created a line of dancewear for herself with all the qualities she was looking for. Over the years, her reputation grew as a designer of dancewear clothing that not only looked great, but was also made with a personal understanding of a dancer's needs.